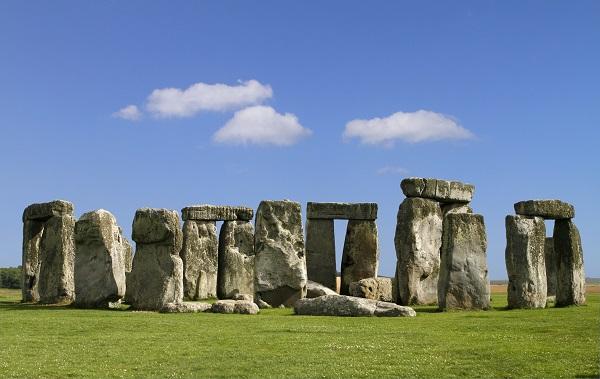 The hotel is booked, everything is sorted and you're gearing up for your visit to London! You may have a big list of things to see and do in the city, with the Tower of London, Oxford Street and London Eye all on the agenda. In London, it's easy to visit these attractions by yourself if you wish during a hop-on hop-off bus tour, but what about if you want to venture a bit further afield to experience some out of London destinations? It can be difficult deciding the best way to get there for you.
London to Stonehenge travel made easy
One of the most popular and hard to reach attractions is Stonehenge. Located in the county of Wiltshire, ancient Stonehenge sits on rural Salisbury Plain and to reach the stones from the visitor's centre you are transported via a shuttle bus. From central London, you can travel to Stonehenge one of three ways: by public transport, private tour or hire a car and drive yourself.
By the far the easiest and hassle-free way of reaching Stonehenge is by private tour. You'll travel in a comfortable coach with other like-minded sightseers and head straight to the 5,000 year old stones! You can even make the most of your day out of London and combine a visit to Stonehenge with other top destinations, including Bath, Salisbury, Oxford, Windsor and Stratford-upon-Avon. There's no navigating train lines or finding the right bus stop with aStonehenge tour; once on board you just sit back, relax and enjoy the ride!
Get up close to Stonehenge with a private viewing and access to the stone circle
For an even more exciting visit to Stonehenge, consider a private viewing with access to the stone circle. This once in a lifetime opportunity lets you wander in between the stones, bypassing the usual security barriers, and will also take you to visit the beautiful Roman city of Bath.